Quality
Vibrant, eye-catching signs built with quality components for long lasting performance.
Affordable
Impact LED signs are priced to keep you competitive.
Warranty
Impact LED signs are backed by a 5 year warranty.


Impact LED is committed to building quality products at an affordable price. Our team has years of experience providing customer focused solutions for ordering, delivery logistics as well as customer and technical support
The Right Partner For LED Displays
---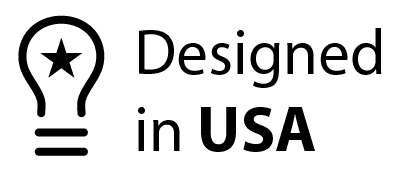 Engineered & Assembled in the USA
Impact LED manufactures high quality, state-of-the-art LED video displays. Our signs are designed, assembled and quality control tested in the USA. We sell only to authorized dealer partners. Our goal is to partner with local sign companies and offer them an affordable product with exceptional quality.
Quality Components
Hassle Free Warranty
USA Engineered and Assembled
Every Sign Quality Tested
In House Content Creation
GET TO KNOW IMPACT LED
Affordability. Quality.
About Us
Impact LED focuses on providing LED Electronic Message Centers (EMCs) through a network of authorized dealer partners. Our products are engineered, designed and assembled in the USA. The two cornerstones of our success are great products and great customer service; before and after the sale. Our products allow our dealer partners to provide a high quality product at a competitive price. With Impact LED a small sign shop can compete with larger sign shops with the confidence their product will match the quality of higher priced EMCs at a lower price. We provide Louisville KY based technical support for all of our Dealer Partners and their customers.
Let's Talk About Your New Sign
FEATURED PROJECTS
See examples of what our actual products look like when fully built