Power & Data Quick Connects
Power and data quick connections are UL approved and labeled connection adapters. These specialized devices are used to quickly connect incoming or cascading power and exchange data between cabinets. A simple insert and twist lock makes the installation of our G3 Series electronic message centers fast, and easy.
Ready to talk about a sign project?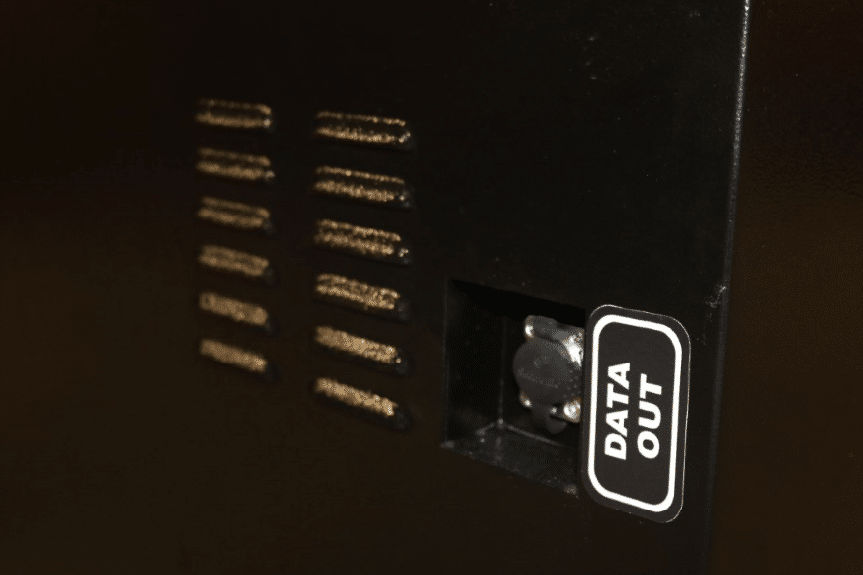 Ease of installation is top of mind for the engineers at Impact LED. Quick connects offer faster, easier installation.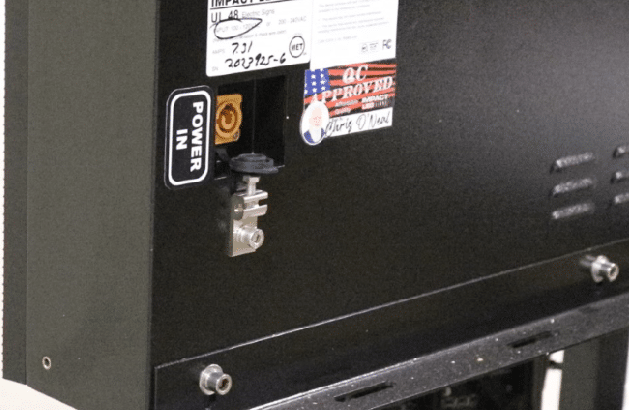 What else does Impact LED offer?
Enjoy a fast and easy connectivity experience thanks to our partnership with Verizon wireless. No more running ethernet cables and pointing wifi antennas. Talk with our staff to find out of cell modem connectivity is the best choice for your project.
Securely hosted on Amazon AWS, and ready for 2 factor authentication, our content and sign management platform is accessible from any web browser. Impact Cloud Plus is action packed with all the features your customers will expect and plenty they'll be happy to learn!
Impact LED supplies customers with more than just awesome electronic message centers; check out our Standard Combination Packages. Illuminated box signs and a pole cover are a great addition to your EMC purchase, making your project faster and easier.